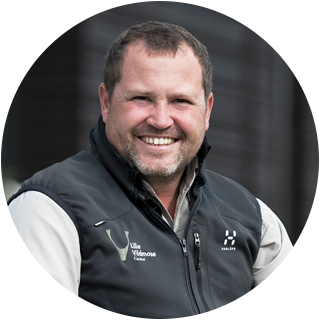 | | |
| --- | --- |
| Name | Jakob Konnerup |
| Workplace | Lille Vildmosecentret |
| Address | Birkesøvej 16, 9280 Storvorde |
| Phone | 99 31 75 50 |
| E-mail | jak@vildmad.dk |
Jakob is a biologist and ranger at Lille Vildmose, southeast of Aalborg. Its high moor is lush with edible berries and herbs, and along the coast of Kattegat it is possible to catch crabs and shrimp or harvest seaweed. Red deer, roe deer, and wild boar live in the natural forests of the moor, and they are all part of the food teachings at the Lille Vildmose Center, where grand experiences in nature are combined with the flavor of the wild. The center hosts events in which local wild foods are collected and prepared: a buck may be skinned and cooked over an open fire with fresh herbs and berries, or berries and herbs are foraged and made into spiced schnapps.