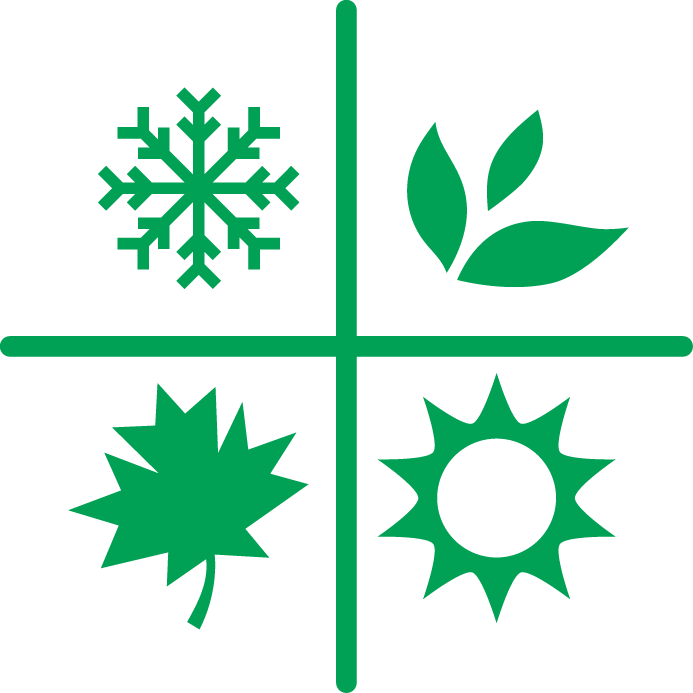 January

Difficult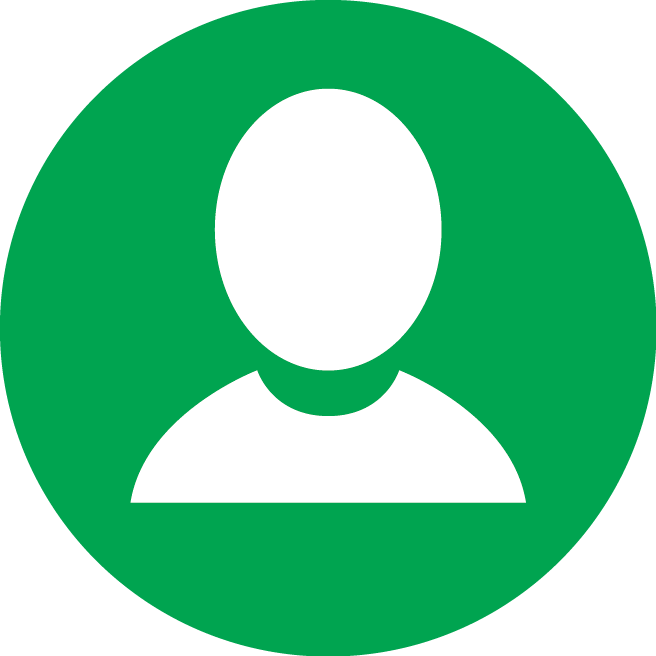 For the pantry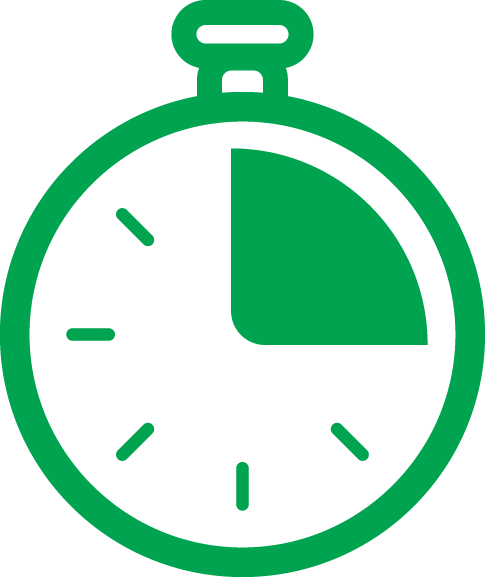 0 min.
Ingredients
500 g fresh enoki mushrooms
Wild grass or other types of hay for smoking. You can also supplement it with pine needles or juniper branches
Flavor-neutral oil or cooking spray
100 g lamb fat
Lemon thyme
A few ramson buds (you can alternatively use garlic or capers)
Apple cider
Sea salt
Black pepper
Equipment
Large hotel pan with a tight-fitting lid (another deep tray can also be used)
Atomizer or another instrument that sprays (such as canister of cooking spray)
Mortar
Directions
Place the mushrooms in one end of the deep gastro tray and spray lightly with oil.
Put a handful of grass or hay in the other end. Light the grass and close the lid. Repeat this process until you have achieved the desired flavor.
Fry the mushrooms in lamb fat, lemon thyme and ramson buds until light brown.
Season with apple cider, salt, and pepper.
Tips
This recipe is an amazing accompaniment for any meaty dish. Serve it on the side of a grilled steak or in a sandwich.
Ingredient used in Smoked mushrooms • Show all
Alternative ingredient for use in Smoked mushrooms